Beginner Surf Lessons at Padang Padang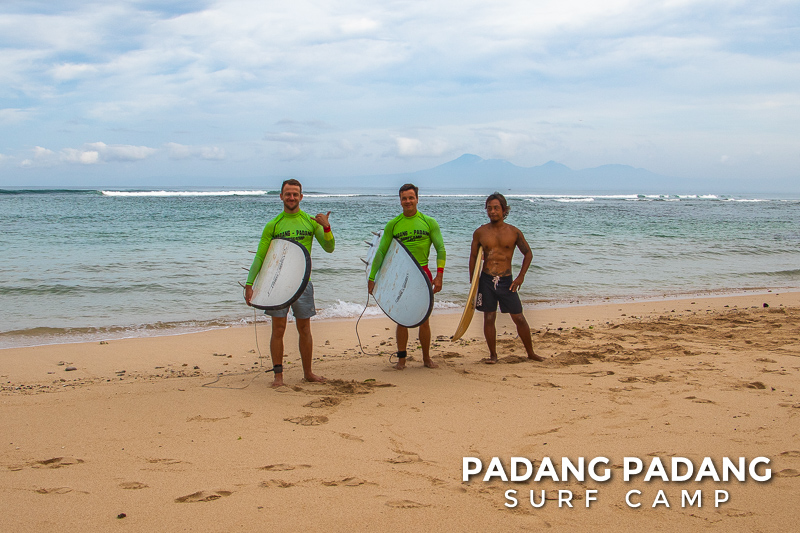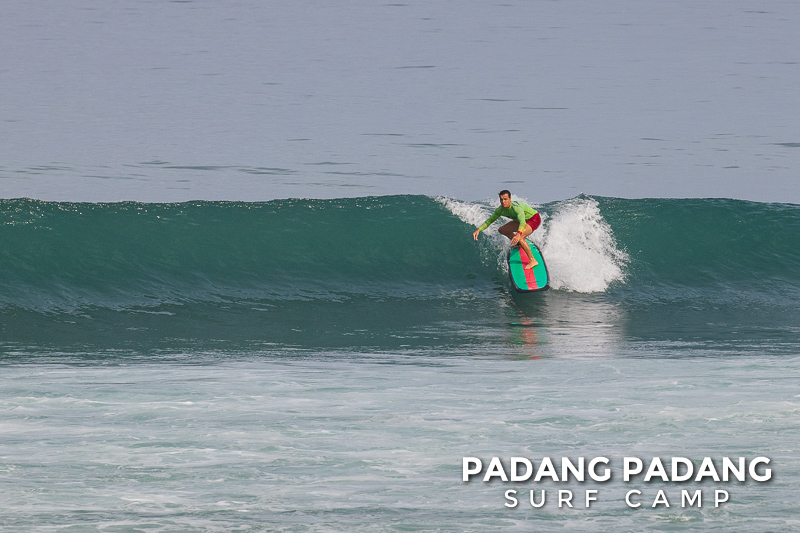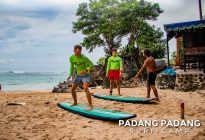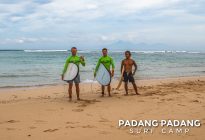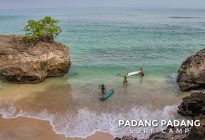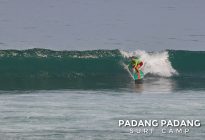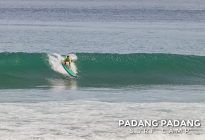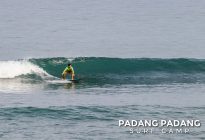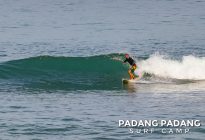 With a slightly bigger swell and no wind at all, the waves were perfectly clean this morning at Baby Padang. This wave is an excellent playground for beginner and intermediate surfers who want to improve their surfing skills. Not only can you catch your first "green" or unbroken wave here, but also enjoy the nature and scenery around the cove.
Although this wave is mostly occupied by beginner and intermediate surfers, on bigger days you should not underestimate the power of the currents. A deep channel helps you to get out to the line-up fast, but also can make you paddle a lot more than usual.