Beginners surf lessons at Dreamland, Bali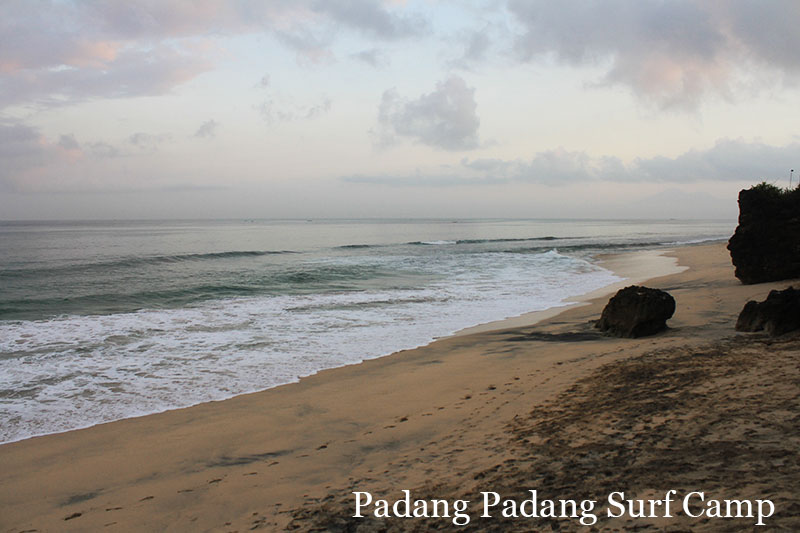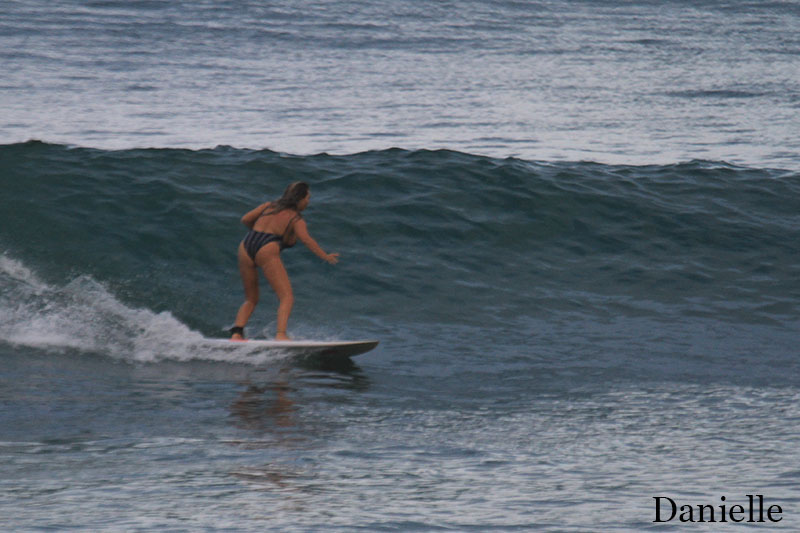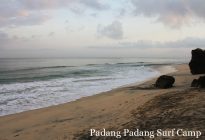 Today all of our groups surfed at different spots which is great advantage of Bali.
Surf lessons for our beginners took place at Dreamland beach. No other people on the lineup just our novice surfers making their first steps in surfing. Waves are waist high to chest high or shoulder high on sets and just perfect for learning.
Our intermediate group enjoyed their surf lessons at Toro Toro beach this morning. Comfortable conditions for improvers. Waves are chest high to shoulder high. Nice and fun surf session!
Our Advanced group headed to Uluwatu this morning. Quiet in the early morning, just light offshore breeze. Swell is bit smaller than yesterday and waves at Uluwatu are shoulder high to head high or overhead high on sets.