Advanced surf guiding and intermediate surf lessons at Uluwatu, Bali.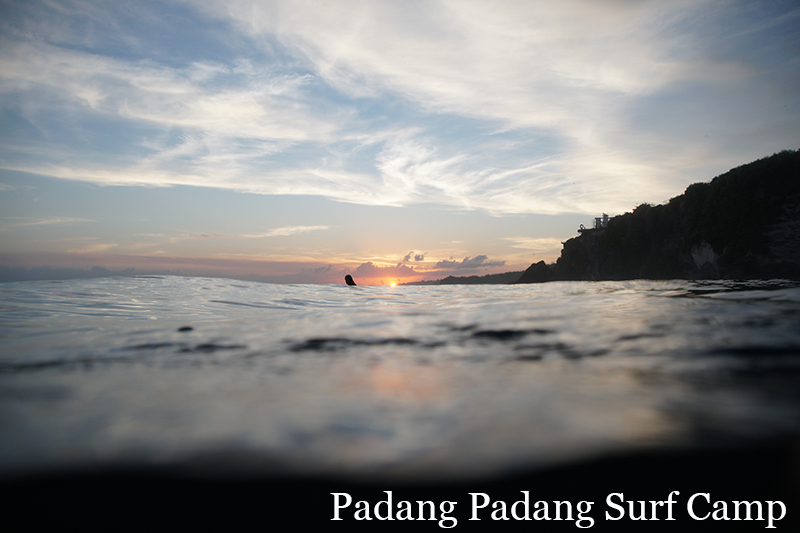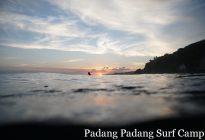 Today is Uluwatu's day for our intermediate and advanced group to enjoy their surf session there. Conditions are good today, a bit cloudy sunny day with light offshore wind. New swell is heading to Bali but hasn't arrived yet. Waves are clean but slow coming, shoulder  to head high size or overhead high on some sets.
Our beginners group headed to Padang Padang beach for surf lessons this morning. Comfortable conditions for novice surfers and super fun surfing session with waves waist high to chest high.