Beginner and Intermediate Surfing Lessons at Padang Padang Rights, Bali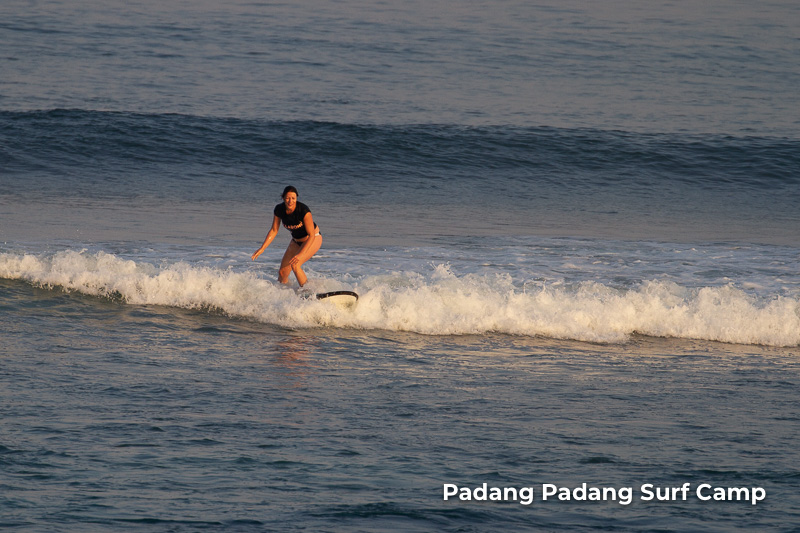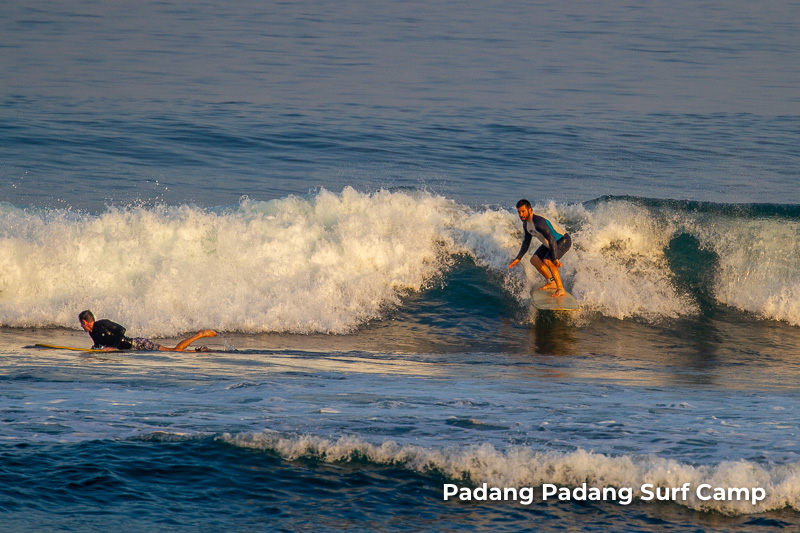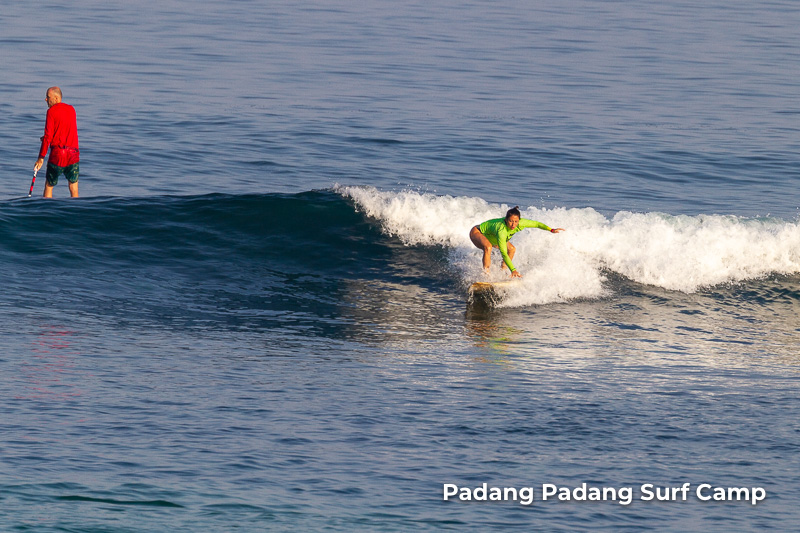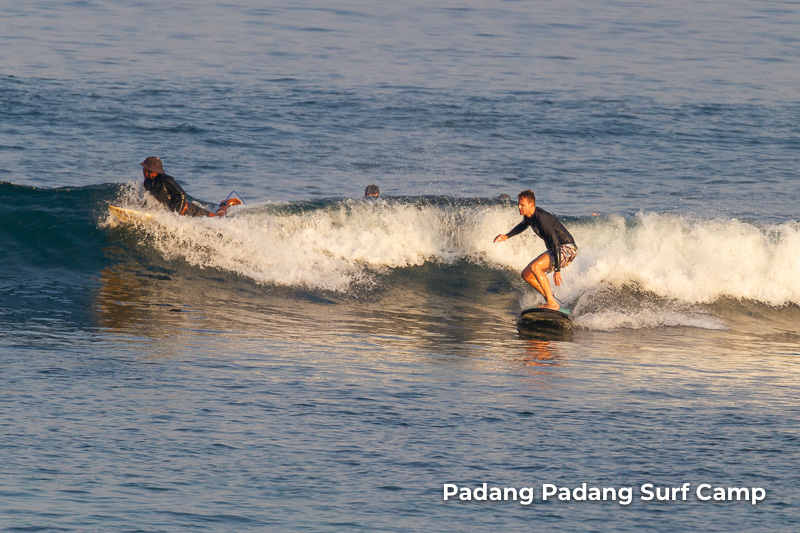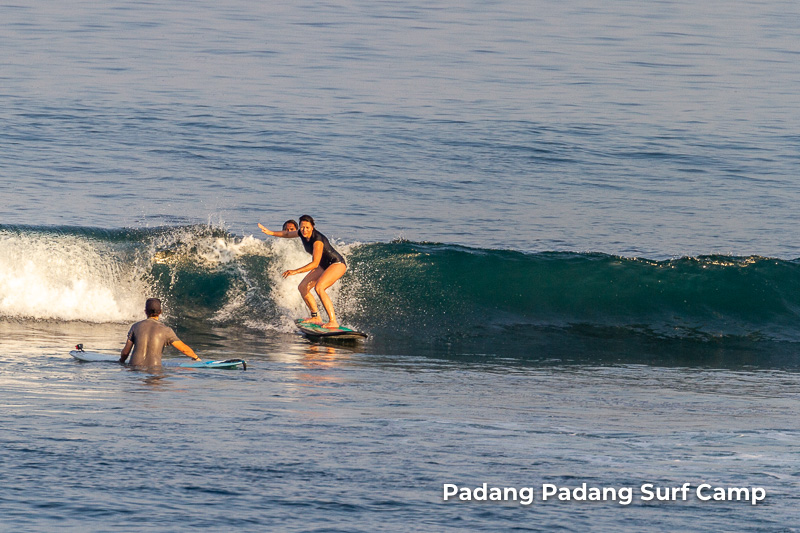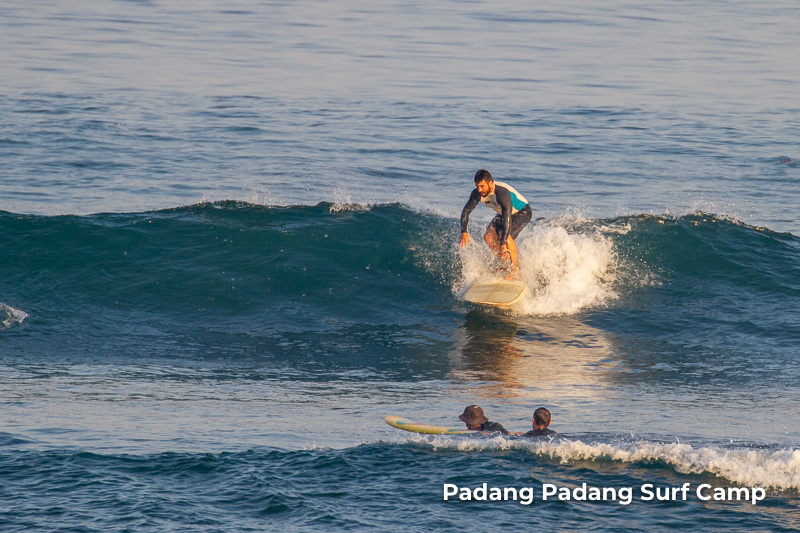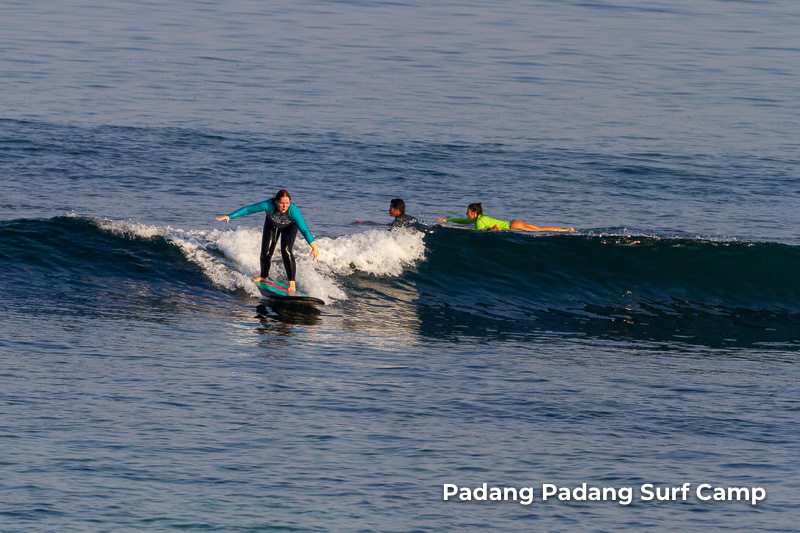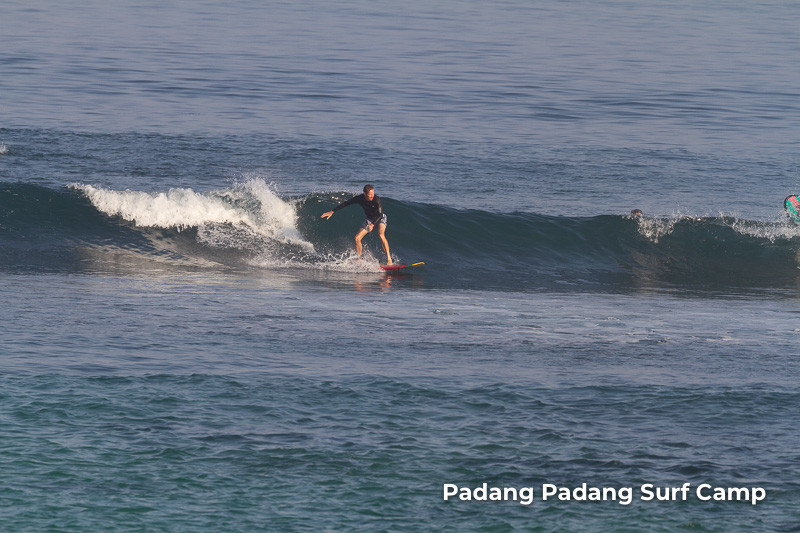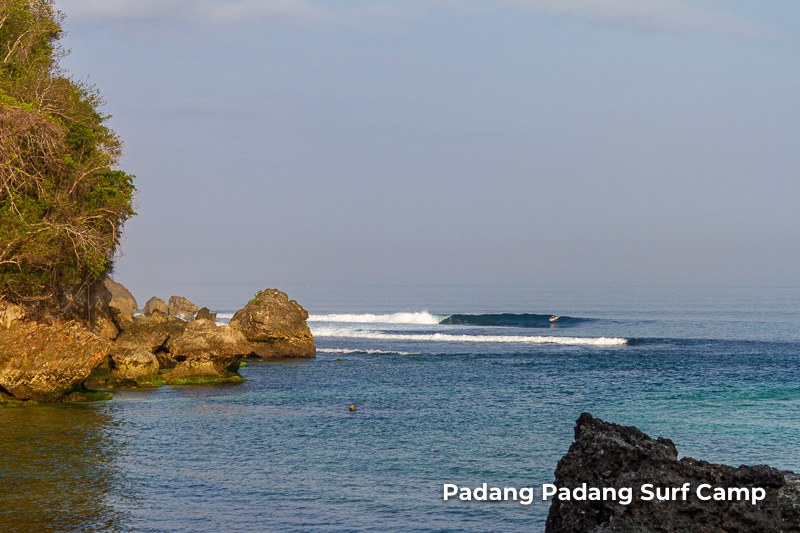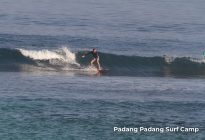 This morning our beginner and intermediate groups started the day with a trip to our local break, Padang Padang rights, for their group and semi-private lessons.
Waves were generally around waist to chest-high — a perfect size for building your confidence and skills in a safe and fun environment.
The sun was shining, the light winds kept the waves clean and everybody had a great time. There were even a few party waves shared between our guests.