Intermediate Surf Lessons and Advanced Surf Guiding at Geger Left, Bali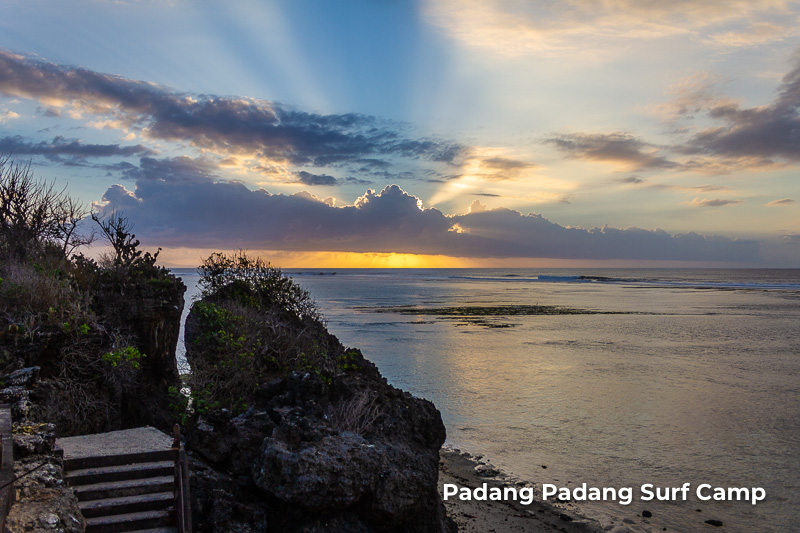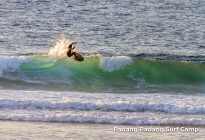 This morning our intermediate and advanced groups headed over to Nusa Dua to surf at Geger Reef's lesser-known neighbour Geger Lefts for lessons and surf guiding.
Wave height was in the shoulder to overhead range as the sun rose over Bali, backlighting the waves and creating another picture-postcard morning here in paradise.
Elsewhere at the surf camp this morning, our intermediates and beginners groups surfed at Dreamland and Padang Padang, so there was — as always — something on offer for all ability levels.