Intermediate Surfing Lessons at Temple, Bali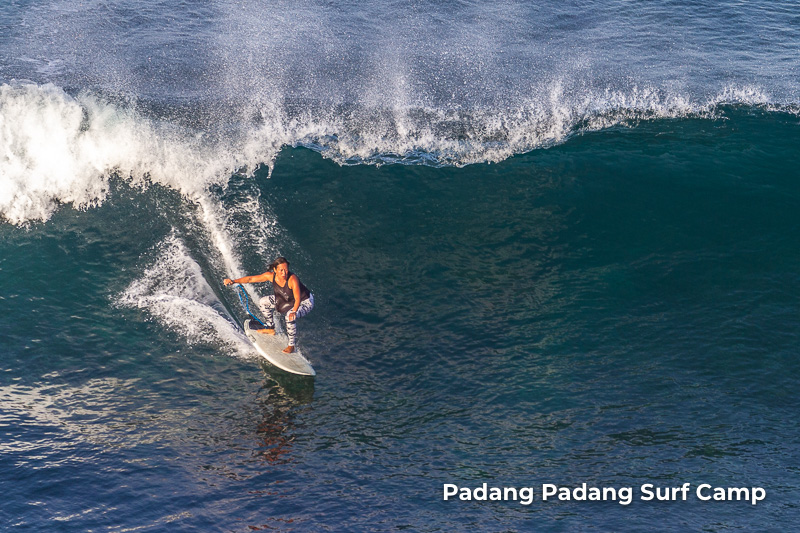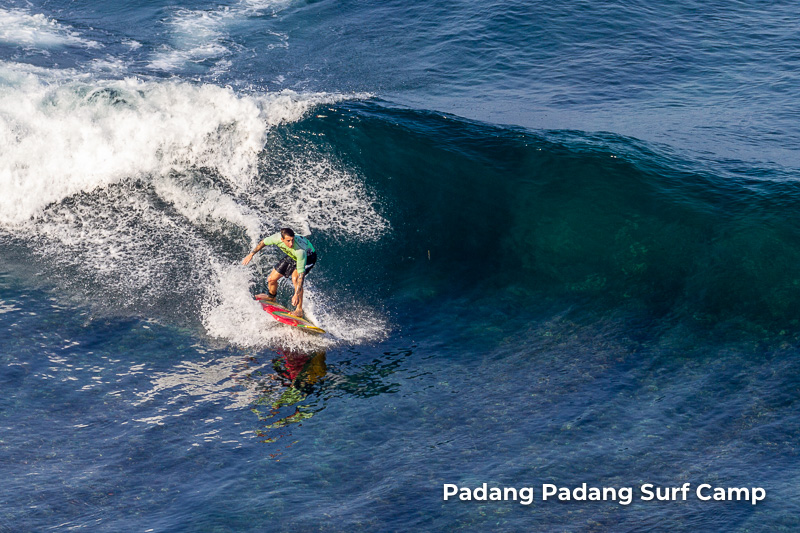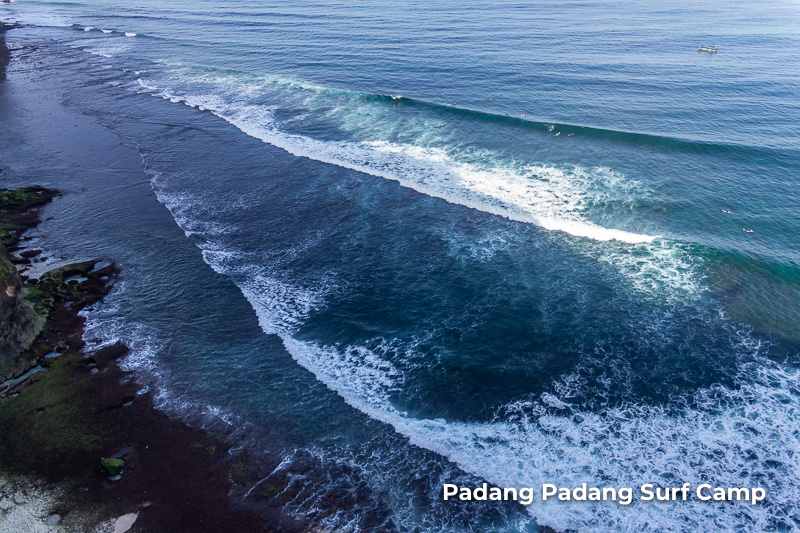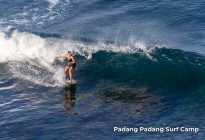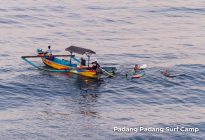 At the far end of the Uluwatu line up, under the shadow of the famous 11th-century temple perched on top of the 70m high cliffs lies its namesake wave — Temples. This spot is a favourite with our guests thanks to its long glassy walls and its crowd-unfriendly location.
It's possible to access the wave by walking along the reef at low tide but our favourite way is to travel in style by taking the boat from Padang Padang, which is what our intermediate group of surfers did today for their morning lessons.
Waves were coming through in the shoulder to overhead range and everyone enjoyed a fun and uncrowded session before heading back to camp for breakfast.