Beginner Surfing Lessons at Padang Padang, Bali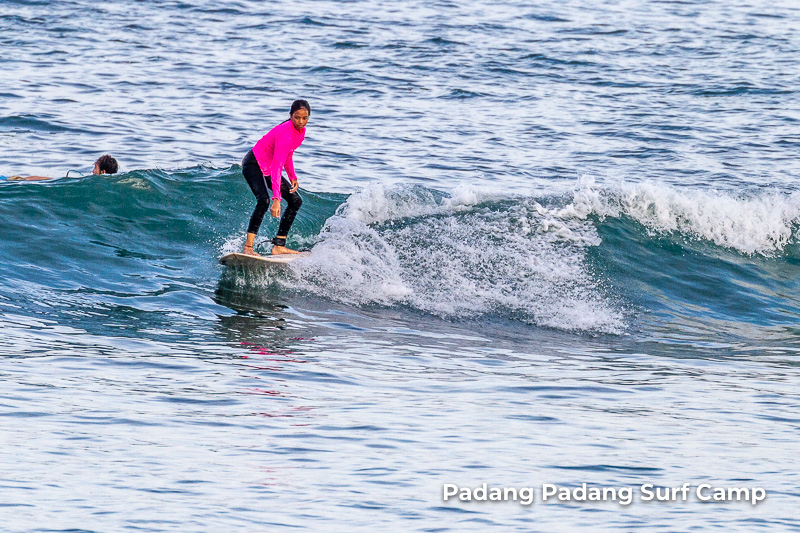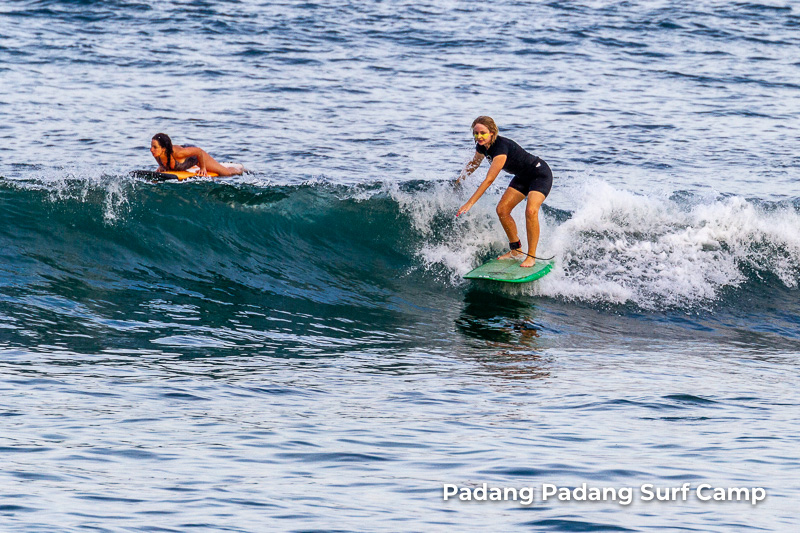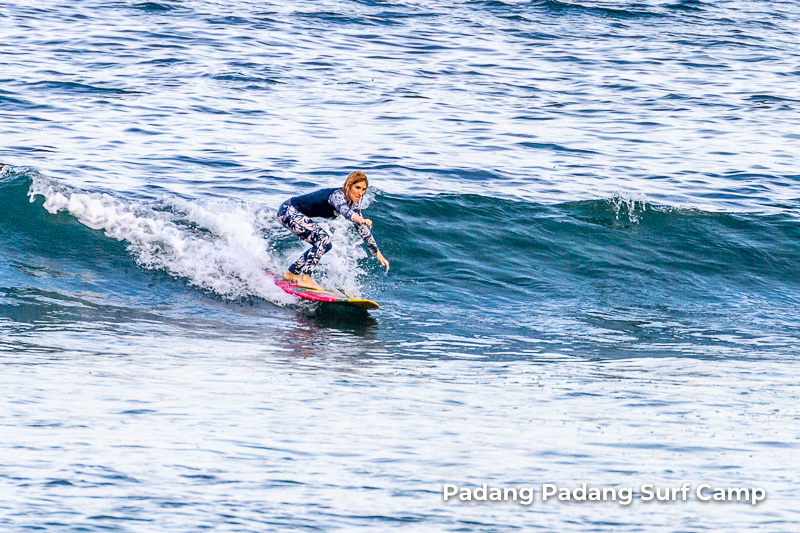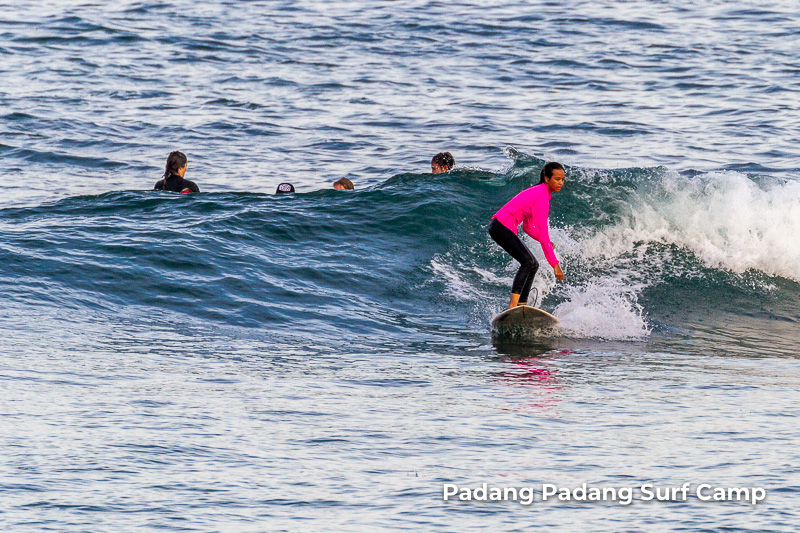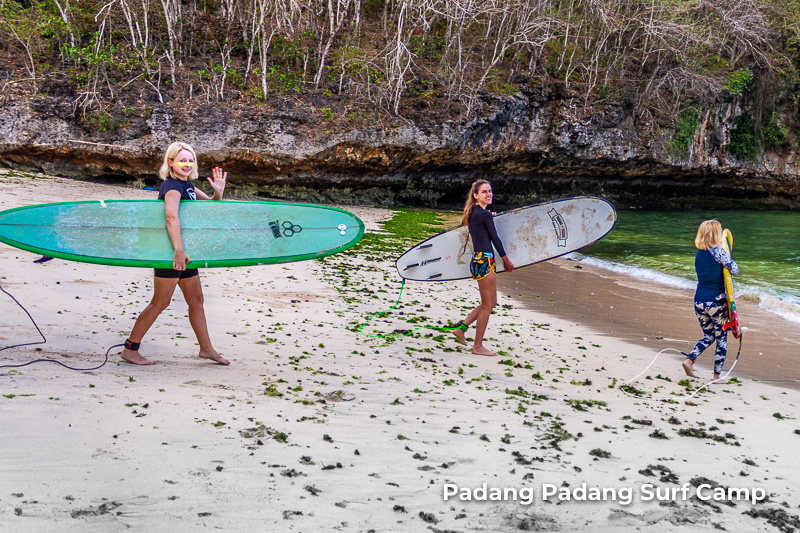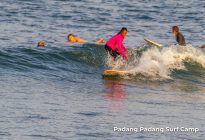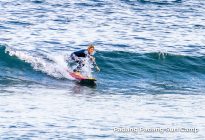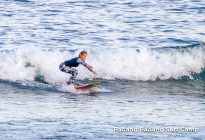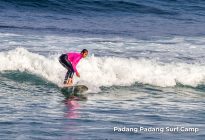 This morning our beginners made the short journey down to our local break at Padang Padang for their morning group surfing lessons.
Waves were breaking in the very beginner-friendly knee to waist high range — perfect for building confidence and finding your feet on the board for the first time.
After a fun and rewarding session, our beginners headed back to camp to refuel before another session back at Padang Padang later in the morning.