Intermediate Surfing Lessons and Guiding at Dreamland, Bali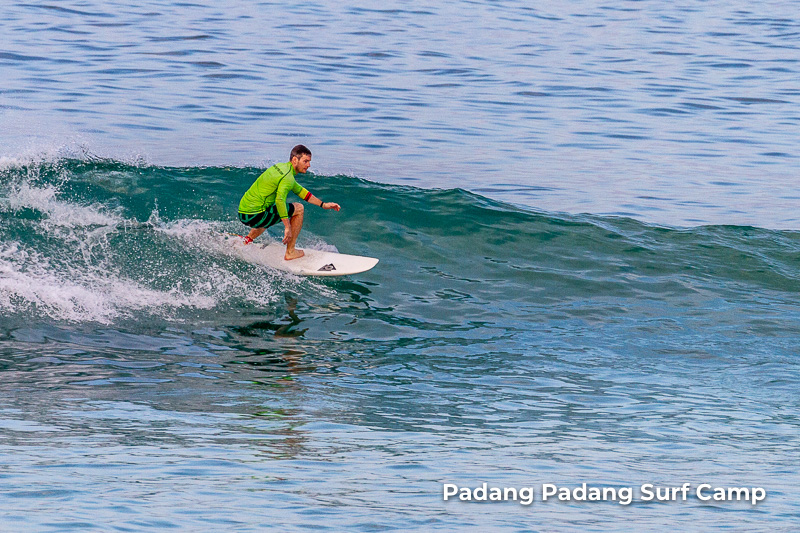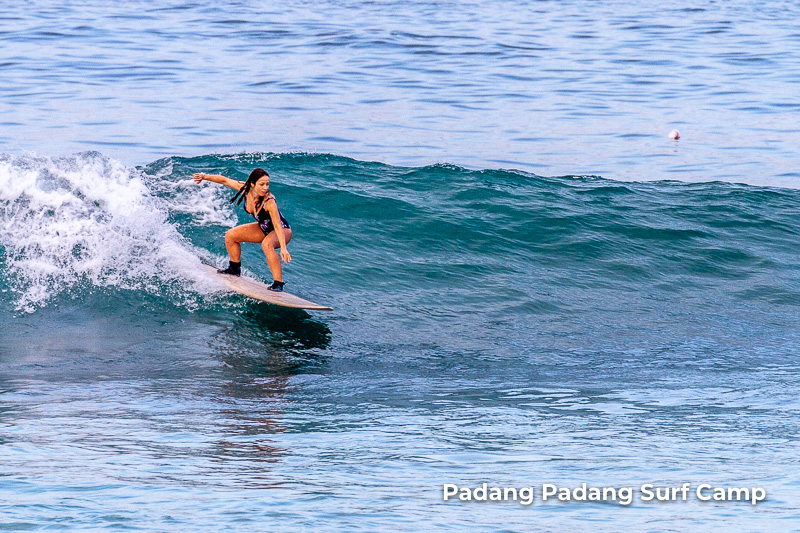 With the very low tide coinciding with dawn — our favourite time of the day to be in the water here at the surf camp — Dreamland was the spot of choice for today's intermediate surf lessons and guiding.
The swell predicted overnight hadn't quite arrived at the start of the morning but it certainly filled in during the session and there were fun and challenging waves on offer for all of our intermediates to test themselves against.
After stopping back at the surf camp for breakfast our intermediate group surfed their second session at Balangan. Elsewhere at surf camp, we had our beginners surfing at Padang Padang and the advanced group started their day at Greenbowl.