Beginner Surfing Lessons at Mushroom Rock, Bali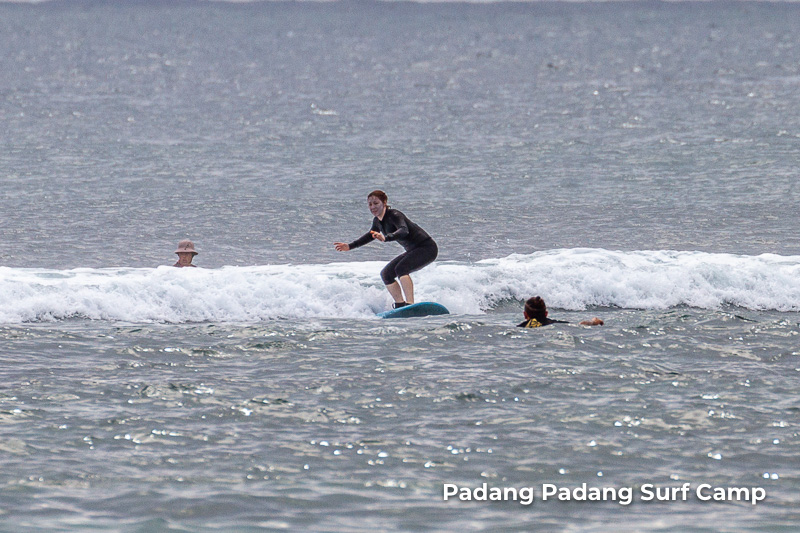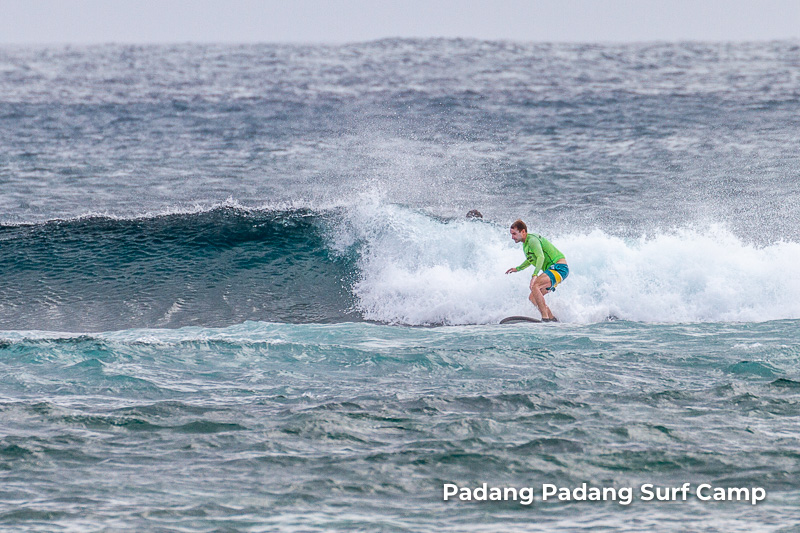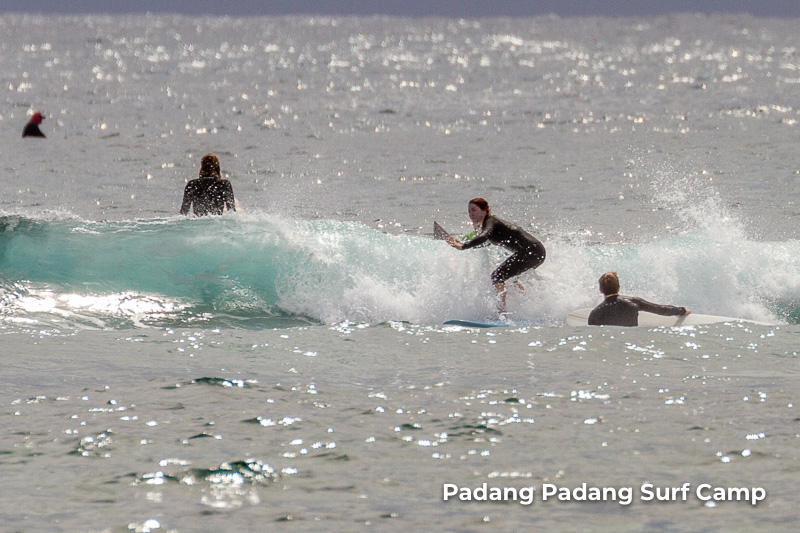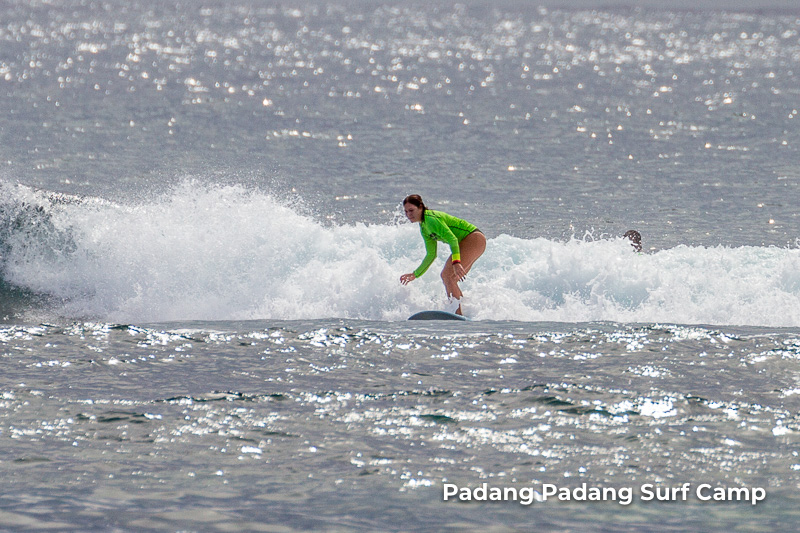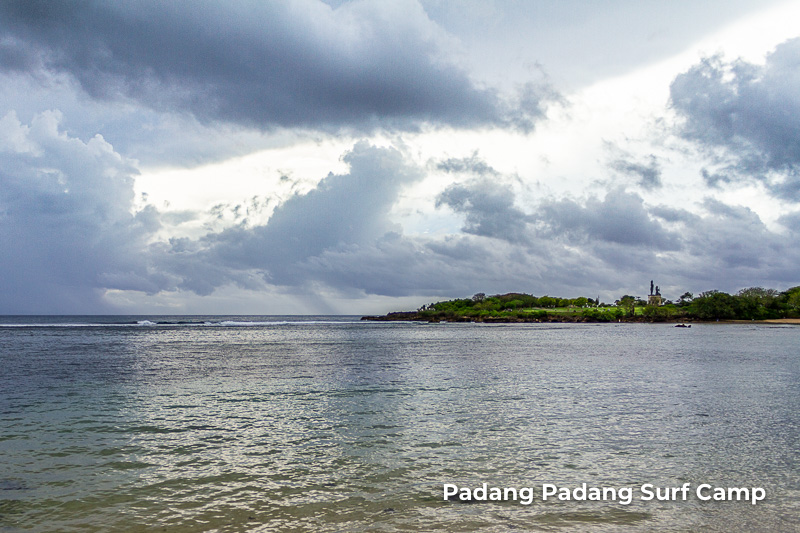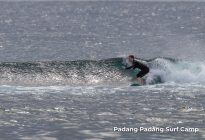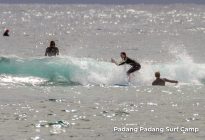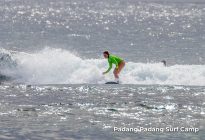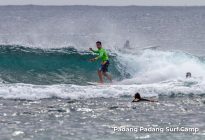 It's been over a year since our last surf report from Mushroom Rock in Nusa Dua but that's exactly where our beginner group headed this morning for their first session of private surf lessons.
There was a fresh offshore wind blowing up the faces of Mushroom Rock's right-handers and a little current running which made the one-on-one attention of a private instructor even more valuable than normal.
Waves were breaking between waist and shoulder-high today and everybody caught their share of rides before hopping over to Black Stone — on the other side of the headland — for their second session of the day.