Intermediate Surfing Lessons at Dreamland, Bali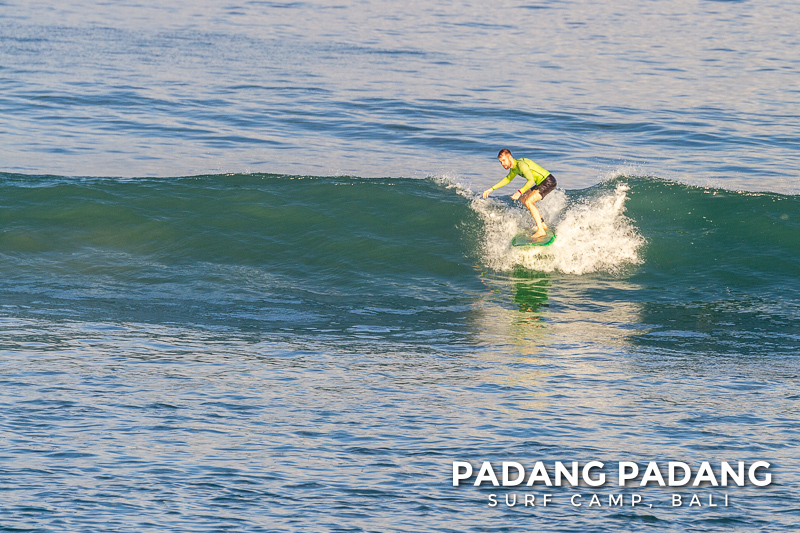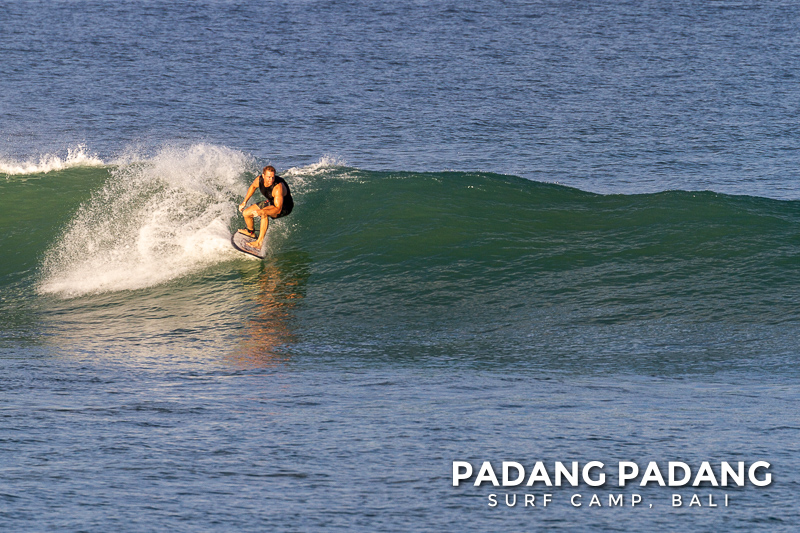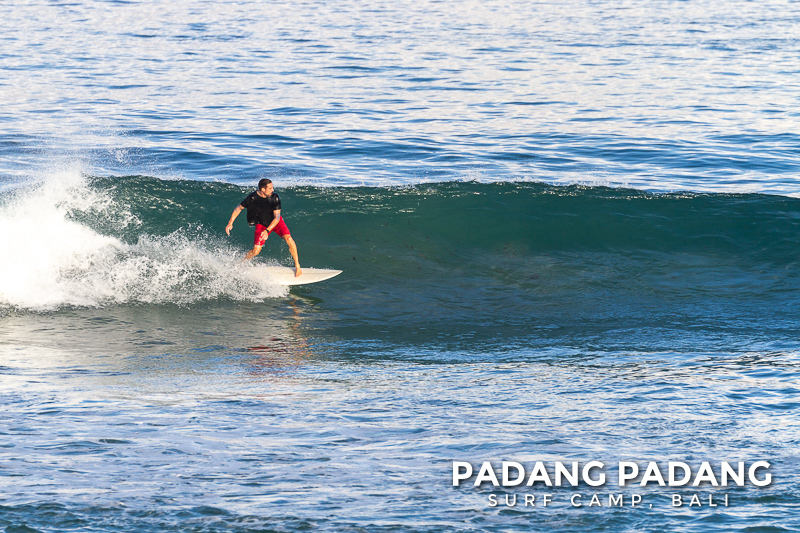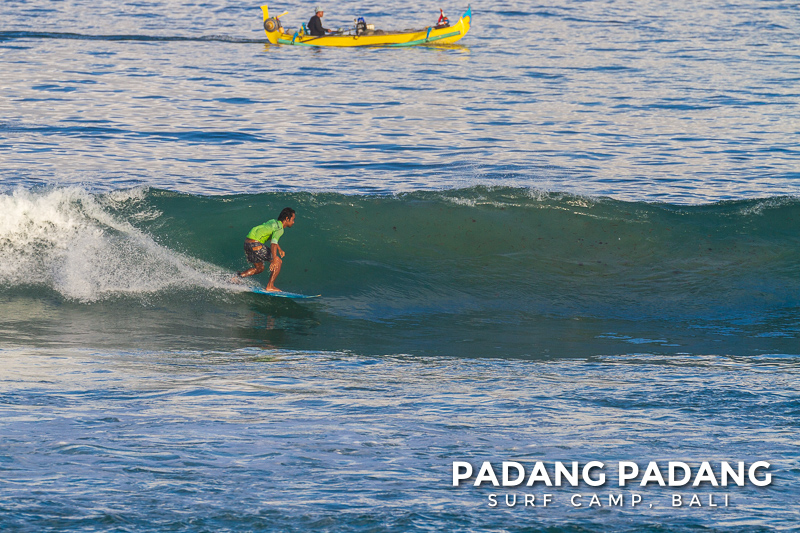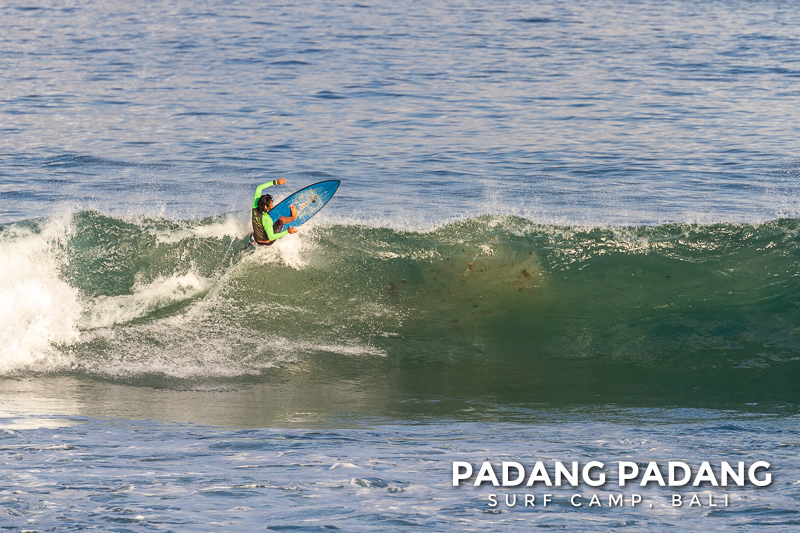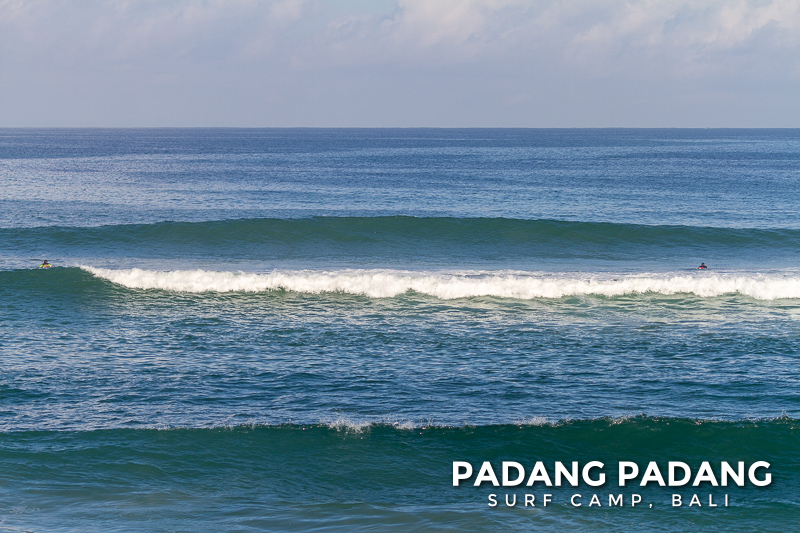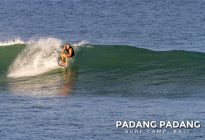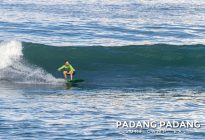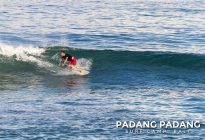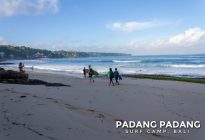 With the very low tide coinciding with dawn — our favourite time of the day to be in the water here at the surf camp — Dreamland was the spot of choice for today's intermediate surf lessons and guiding.
It's clear from the photos what great progress everyone is making and they all had a great session enjoying the clean and learner-friendly waves that were breaking in the waist to shoulder-high range on sets.
After enjoying breakfast and a little break the group just left for their second session at Balangan.