Beginner Surfing Lessons at Padang Padang, Bali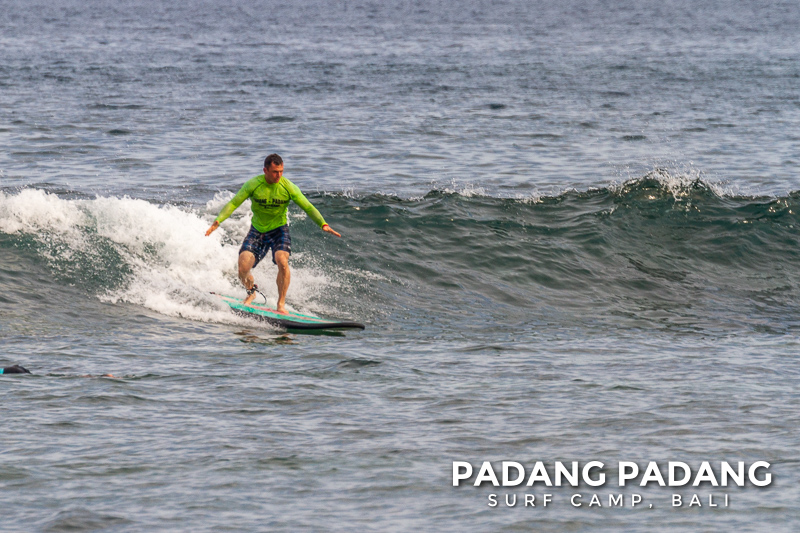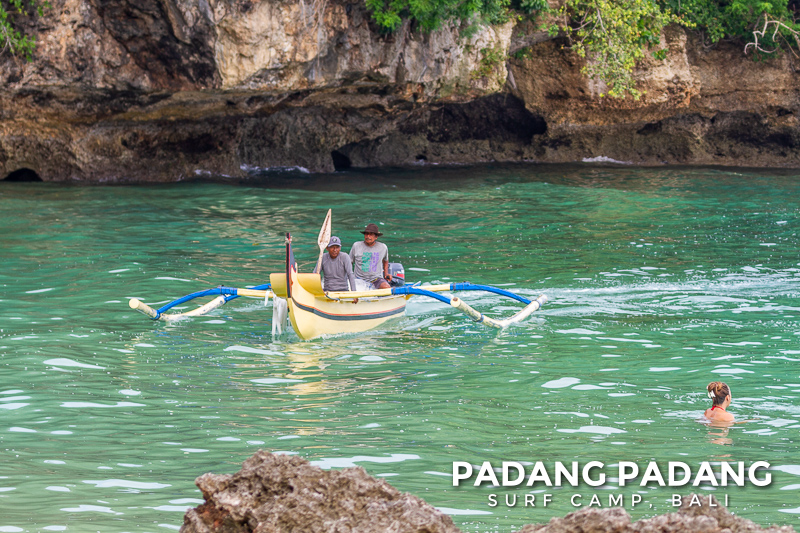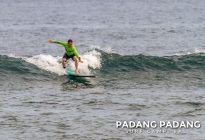 This morning our beginner group headed to Padang Padang — our local beach, less than 1km down the road — for their semi-private surfing lesson.
The conditions weren't as clean as they might have been due to the light onshore wind, but the waves on offer were still perfect for a first surf lesson; breaking at around knee-high and peeling softly to the beach.
With Bali as quiet as it currently is, if you can find a way to get yourself here, there's never been a better time to learn to surf.