Instructor Spotlight: Blacky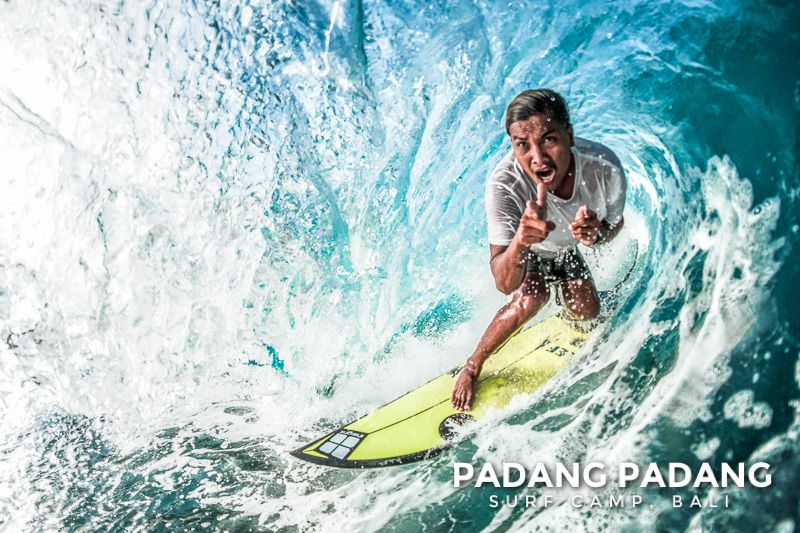 While we remain in Covid-19 lockdown, today's post shines a spotlight on Blacky.
Local standout and son of Uluwatu legend Made Lapur, Blacky is one of the surf camp's top surfers both competitively and as an instructor.
In addition to winning many local competitions, he gained international recognition by finishing 2nd in the 2018 Padang Padang Cup — contested in one of the biggest swells to hit Indonesia for years.
Blacky is one of our most in-demand instructors for private lessions/guiding and for very good reason. With unrivalled local knowledge and great communication skills, you're almost certain to leave the water a better surfer by the end of a session with him.
Blacky is sponsored by Insight (@insight51_id) and you can watch him in action during any decent swell at Uluwatu or in his catalog of highlight reels over on his Instagram account (@agusblackysetiawan).