Intermediate Surf Lessons and Guiding at Balangan, Bali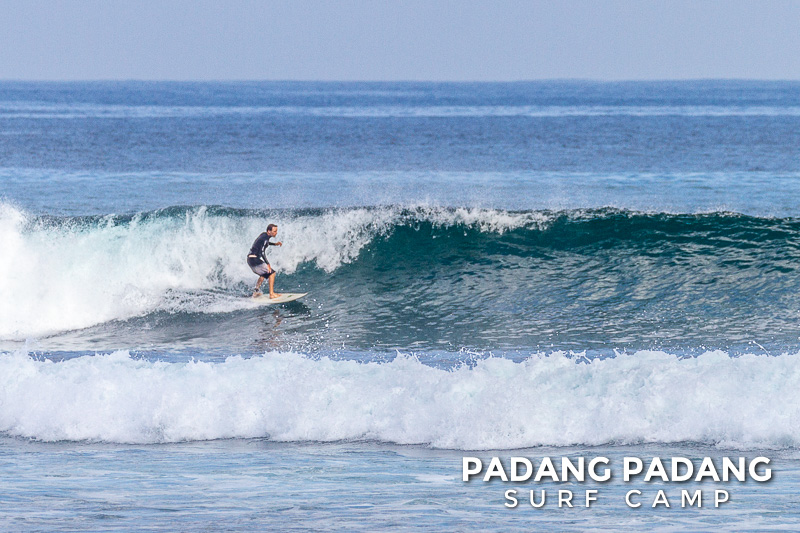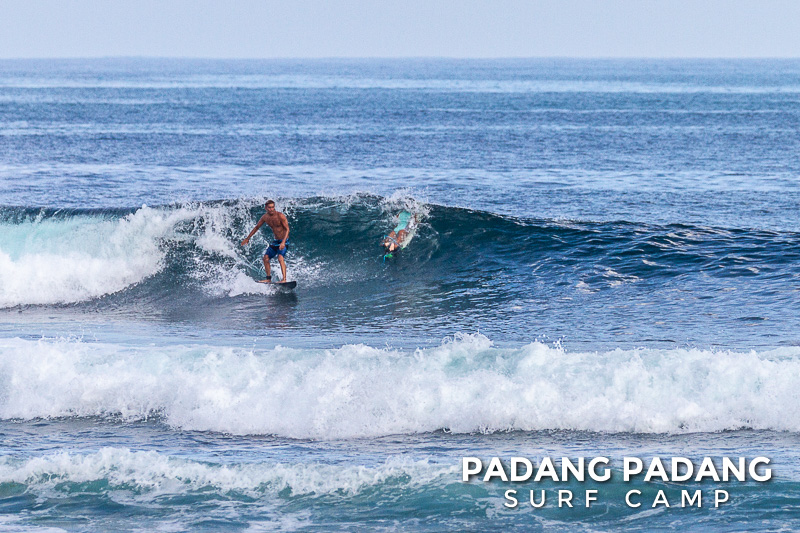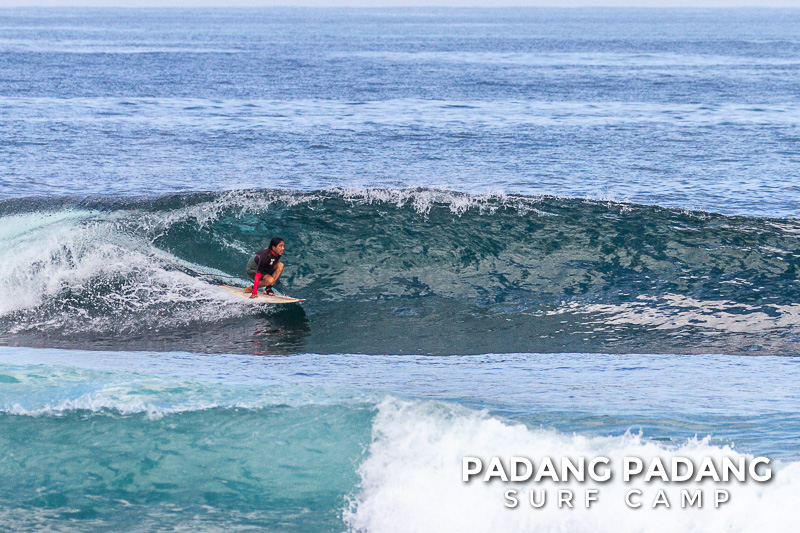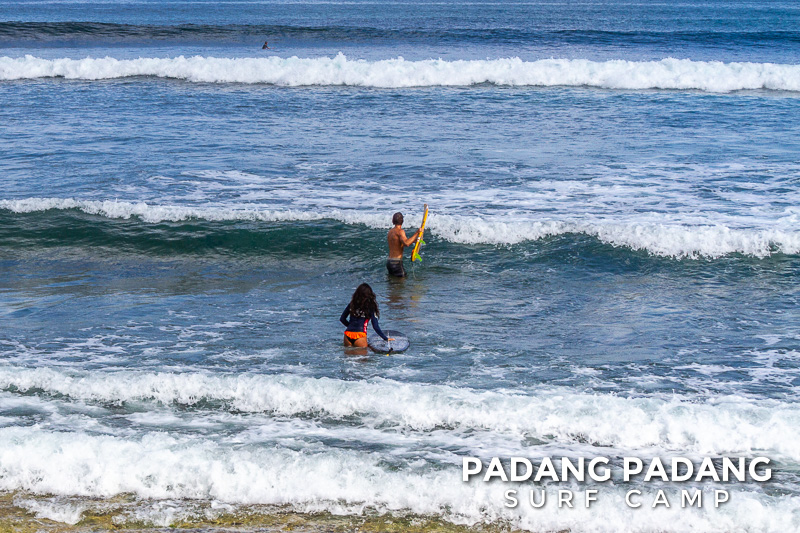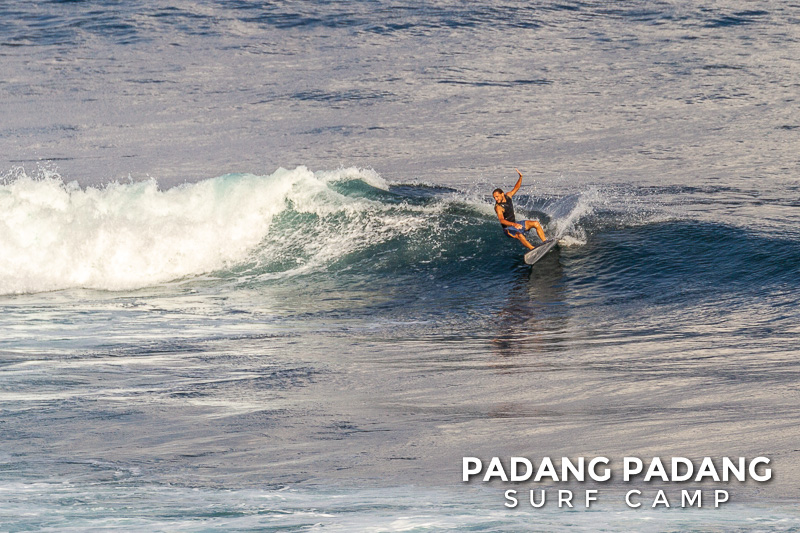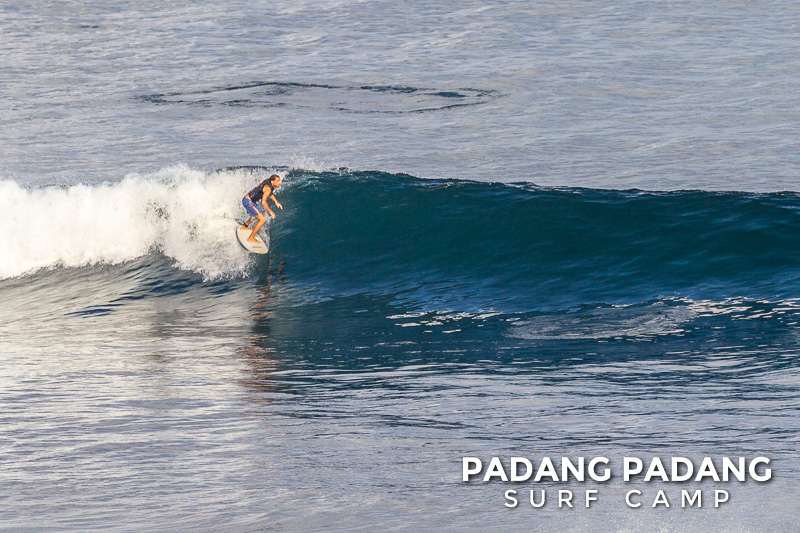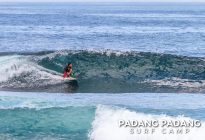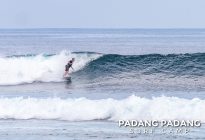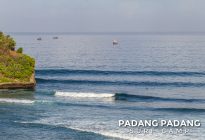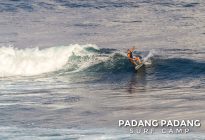 Balangan was the spot of choice for the intermediate surfers this morning and we took the camera along to capture some of the action.
Waves were breaking from around waist high to head high on sets and, although they were a little lumpy and bumpy, there were plenty of clean waves to go around.
Balangan can often be a tricky and fast wave when it's a nice size for intermediate surfers, but on days like today, you can still enjoy a relatively shorter ride and practice your take-offs, cutbacks and turns.
It's never too early to start planning your next trip to Bali, so until we can welcome you back, we hope you'll continue to check our regular surf reports, and for news on the situation here, you should follow our updates over on Facebook