Beginner and Intermediate Surfing Lessons at Padang Padang, Bali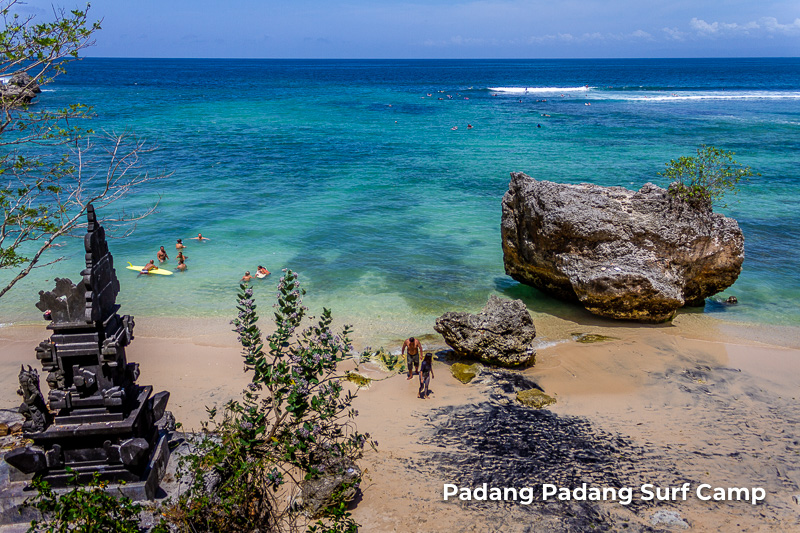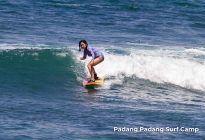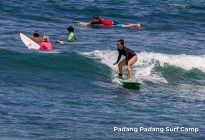 For the second session of the camp's group and private lessons this morning, our beginner and intermediate surfers headed down to our local break at Padang Padang.
Swell height was in the knee to chest range for this session with a couple of larger sets that arrived and, although the onshore wind wasn't the lightest, it still allowed for clean surfing conditions.
The crowds weren't as thin as they were for the early morning session but with expert tuition and wave selection from our highly experienced surf instructors, everybody managed plenty of rides and both groups were making some great progress.