Intermediate and Advanced Surf Guiding and Lessons at Uluwatu, Bali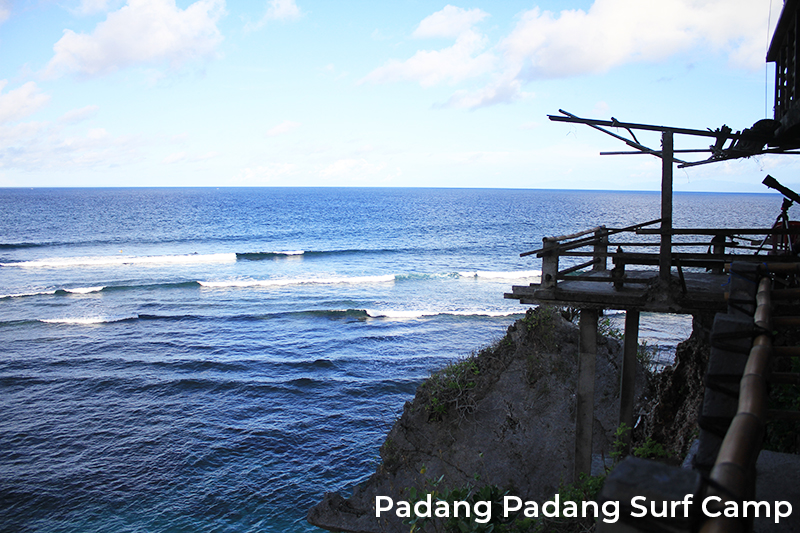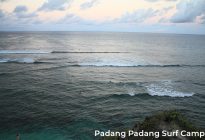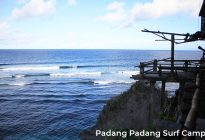 Our intermediate and advanced groups were back in action at Uluwatu again this morning for their first session of surf guiding and Group lessons.
Waves were breaking in the waist to shoulder-high range and the wind was light — resulting in some nice clean waves for our surfers to practice their turns on.
Elsewhere at the surf camp this morning our Beginners group enjoyed their surf lessons at Padang padang this morning. Fun and chill. It was a great surfing session.