Beginner and Intermediate Surfing Lessons at Black Stone, Bali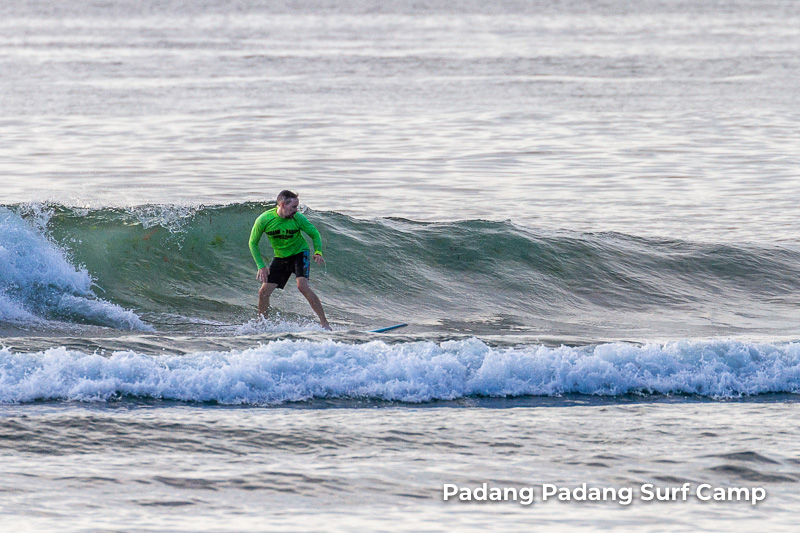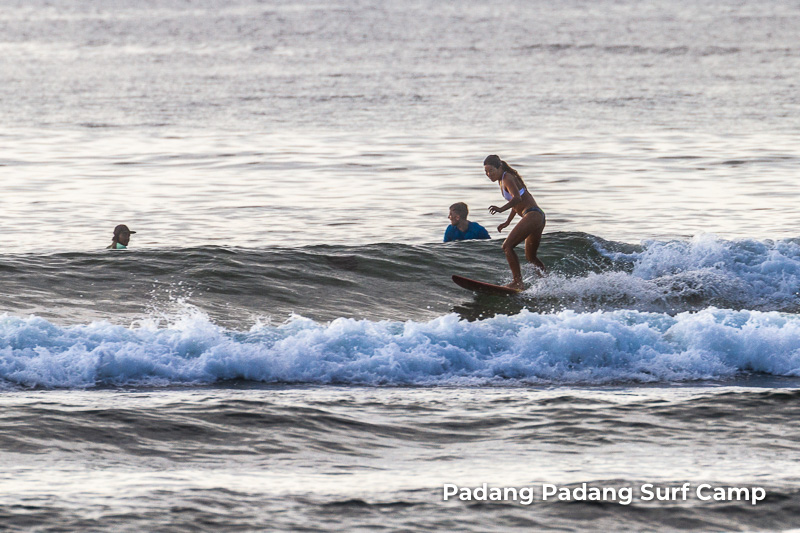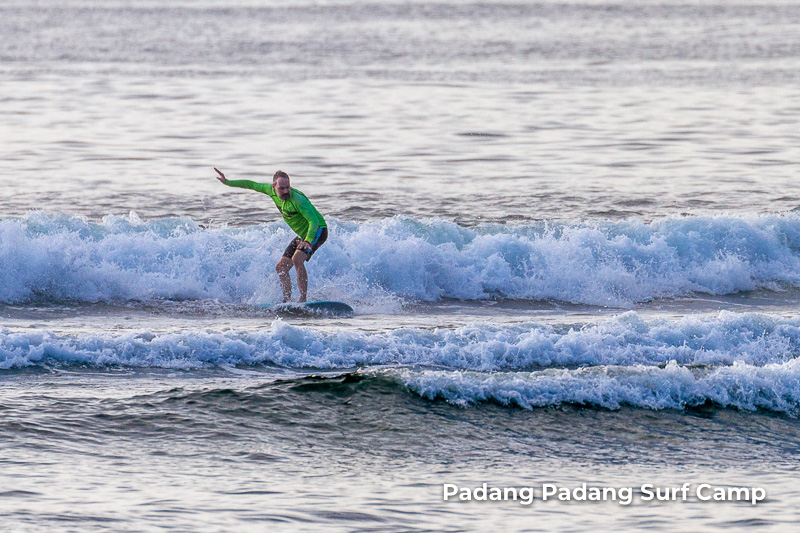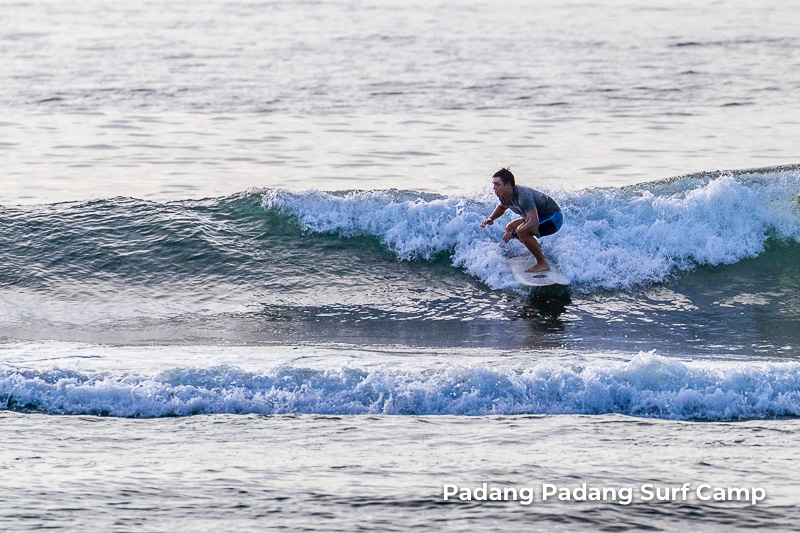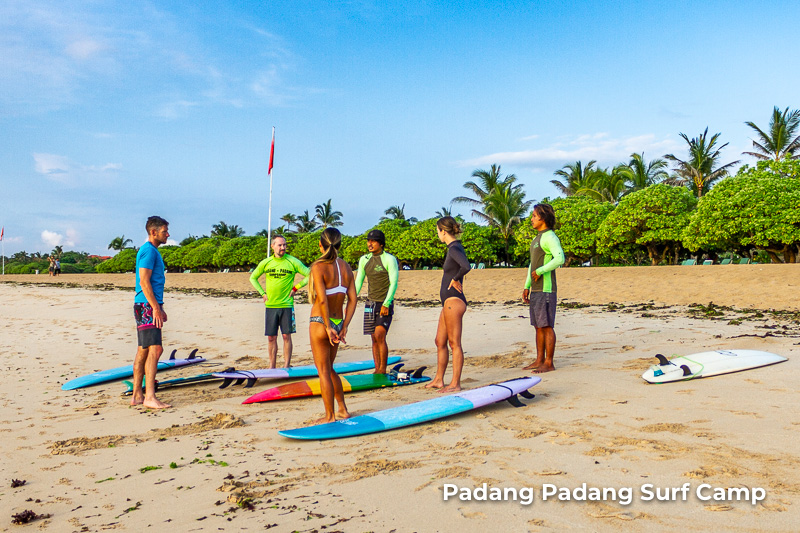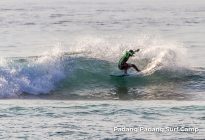 After a last-minute change of plan, our ever-adaptable surf instructors took our beginner and intermediate groups over to Black Stone at Nusa Dua this morning for their first session of group and private surf lessons.
With the wind having swung around, our local spots weren't breaking as cleanly as expected but on the other side of the Bukit peninsular wind was light and offshore and the waves were lovely and clean.
Waves were breaking in the knee to chest high range and everybody had a great session.