Instructor Spotlight: Andre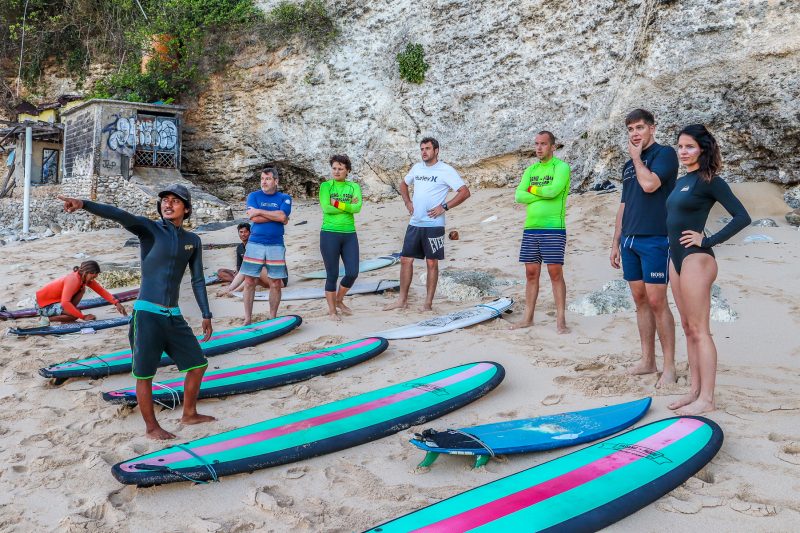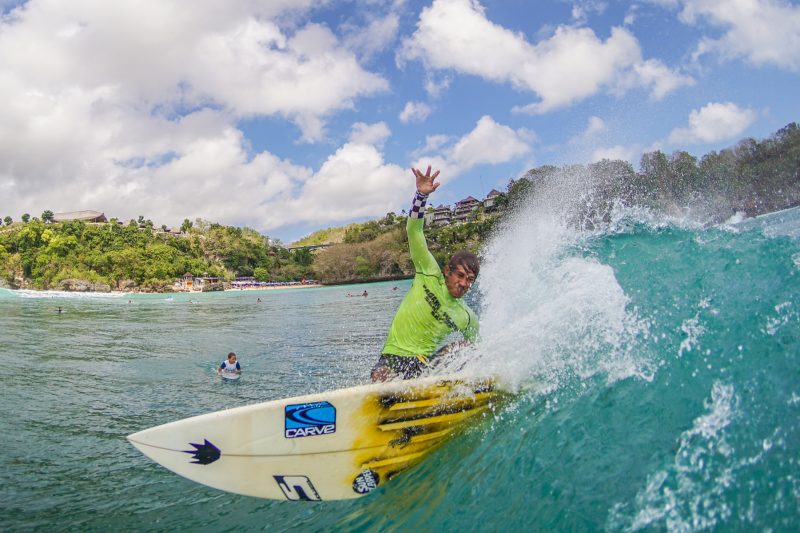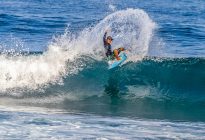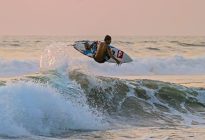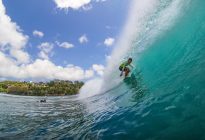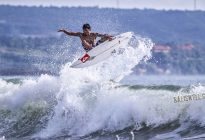 Here in Bali, the beaches are open for surfing but we're too busy enjoying the uncrowded world-class waves for now so our regular daily surf report remains on hold.
With Bali's official reopening scheduled for July 9th and international routes opening up soon afterward, it's time to start planning your next trip here!
The focus of today's instructor spotlight post is Andre Julian who was born in 1995 in Cimaja, West Java and grew up surfing with his brother Sandi — who is also one of PPSC's top instructors.
Through a friendly brotherly rivalry, they pushed each others' ability levels higher and higher whilst competing internationally in countries including France, Malaysia and Thailand.
Like many of the PPSC guests and instructors, Andre's favourite place to surf is Uluwatu — one of many world-class waves in our local area. He enjoys the long and high-quality left-handers that Uluwatu offers and thrives on the fact that it still challenges him when the swell size increases.
When the waves are smaller, Andre rides a 5'5″ or 5'6″ board and when it turns on you'll find him riding either his 5'8″ or 6'0″ step-ups.
The Indonesian surfer who's inspired Andre the most is hometown-hero and Quiksilver sponsored athlete Dede Suryana — who also hails from his hometown of Cimaja — and internationally, his favourite surfer is Ítalo Ferreira who he'd love to surf against in a competitive heat.
When Andre isn't surfing he likes to focus on rest and relaxation — chilling out, playing games and hanging out with friends.
Andre has been working at PPSC now for over four years and whether it's your first lesson or your hundredth, he can spot exactly where you're going wrong, communicate suggestions in a simple and accessible way, and help take your surfing to the next level.